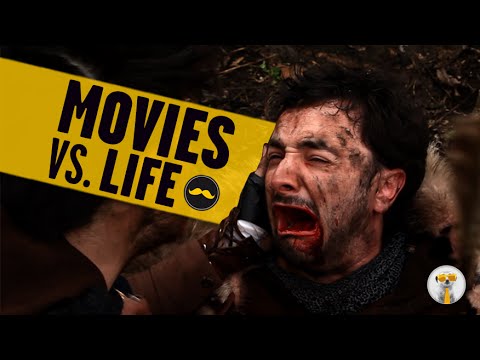 12 tags
http://rahulneha.tumblr.com/post/47377684445/new-ex... →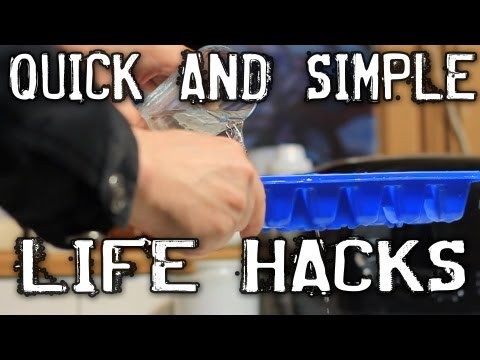 6 tags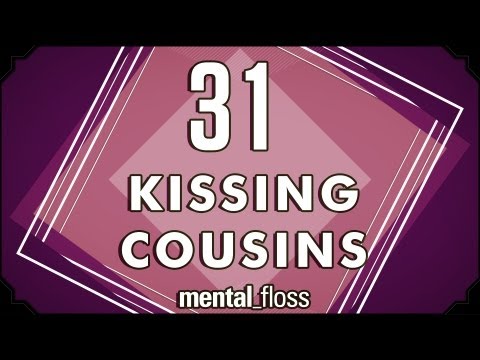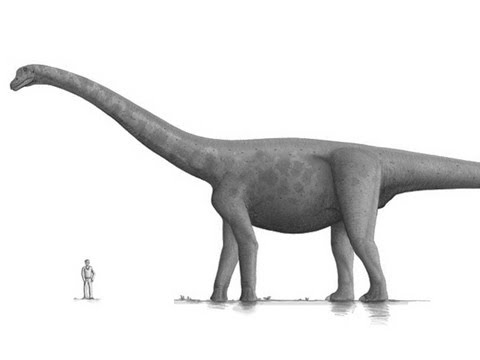 Anonymous asked: Hii .. I am Friend of Ms. Amruta Vedpathak (Pune,India). She told me about you n i also want same silicon back cover wid my pic in dat same lyk Amruta for Samsung Galaxy Note 1 (N7000). Plz do reply me as soon as possible. PARAG PAKHALE (Pune,India).
Anonymous asked: Hi, My name is Parag and i want ask you that where i will gate silicon cover with my image in india ???Can you able to make one for me ?? I am from India ??
somesaltycorners asked: Hello! I was wondering if that Sherlock Holmes poster you created is for sale? Thanks!
Anonymous asked: just a friendly fyi, its in your pants should be > (it's) in your pants (it's = it is)
7 tags
8 tags
8 tags
7 tags
10 tags
10 tags
11 tags
18 tags
8 tags
15 tags
1 tag
1 tag
1 tag
1 tag
1 tag